About acniti LLC
Manufacturer of nanobubble equipment and industrial oxygen concentrators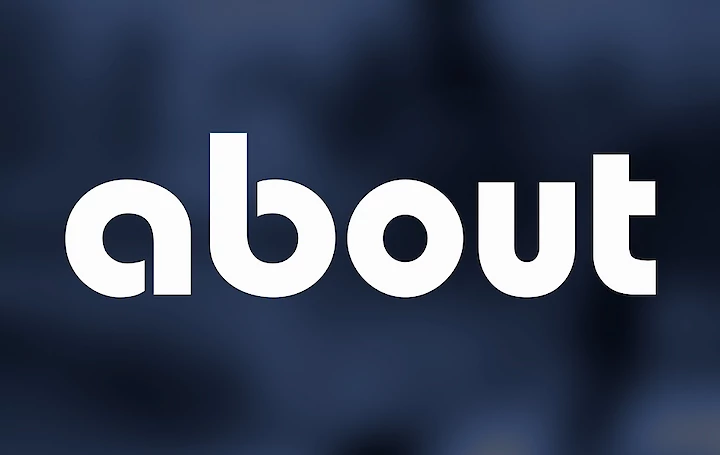 Acniti is a manufacturer of nanobubble equipment and industrial oxygen concentrators. Acniti specializes in the sales and marketing of nanobubble technology in combination with oxygen concentrators as a gas source.
Nanobubble technology
Nanobubble technology is the next revolution in water and liquids to change their properties by dissolving gases to enhance biological processes, to innovate cleaning and disinfection in a wide range of applications.
Oxygen concentrators
For nanobubble creation, it's important to have a robust and reliable solution to provide gas for your nanobubble equipment. As most of our clients require oxygen as their gas source, acniti developed their own industrial oxygen concentrators. Made of mostly Japanese and American/German high quality parts, we provide our customers with solid oxygen equipment, which can run 24x7.
History
The nanobubble journey started in 2014 when we saw the enormous practical possibilities for the application of nanobubbles. Nanobubbles are invented and discovered in Japan, and Japan has a large industry of nanobubble companies. We decided to work and gain experience in nanobubble technology by joining one of the early inventors of nanobubble technology. In April 2017, we developed the business further by founding the startup Acniti in Osaka, Japan. Acniti started out by selling nanobubble equipment from some leading Japanese companies like GaLF ultrafine bubble equipment worldwide. In 2018 acniti introduced their own turbiti line of nanobubble generators. In 2020 acniti started the production of industrial oxygen concentrators, specifically designed for harsh environments and industrial applications.
Contact us
For more information about the company or our products, contact us.