GaLF nanobubble generator brand name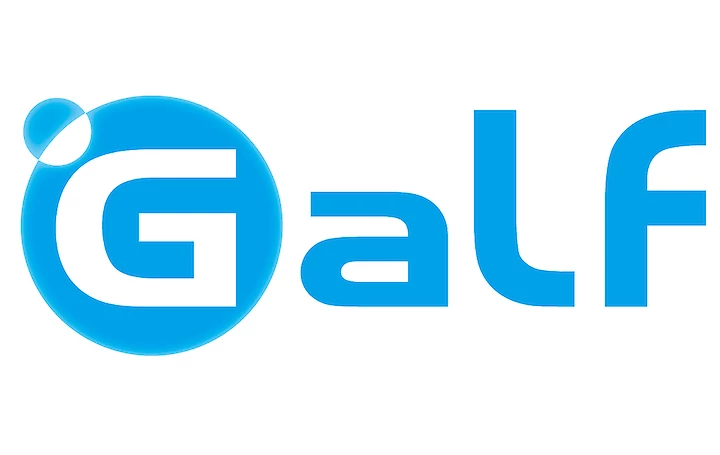 GaLF is the brand name of a series of high pressure ultrafine bubble and microbubble generators. GaLF means Gas advanced Liquid Fluid.
The different models are miniGaLF, high-concentration GaLF, blenderGaLF.
All different models are suitable for their own distinctive applications, check the following article for more information: high concentration nanobubble unit selector.
Links
14 Links to other pages: GaLF
تقوم شركة "أكنتي" بأنشطة التصنيع والتسويق والبيع لأجهزة الفقاعات بتكنولوجيا النانو، ومكثفات الأكسجين الصناعية

The miniGALF is IDEC`s entry level GaLF model designed for first experiences with nanobubble technology. The miniGaLF-Plus enables higher concentration of nanobubbles by multi-passes of water through the miniGaLF.

Manoa lettuce is a lettuce variety susceptible to tipburn. Tipburn is the drying and dying of leaf tissue along the edges of the leaf. During a test at a grower in Hawaii it was shown that by increasing the DO levels and adding ultrafine bubbles, reduction of tipburn is realized and quality and production improvements are made.

The miniGaLF is ACNITI`s entry level GaLF model designed for companies, universities, research institutes and individuals that want to learn about Ultrafine bubble technology. In this blog a movie is shown of the connections and the performance to create ultrafine bubble (nanobubbles) with high DO water.

Pump option for miniGaLF the Lowara PM21, pump is part of the miniGaLF Plus option use the pump to create a higher concentration of nanobubbles

Pump option for miniGaLF the Pentax PM45, pump is part of the miniGaLF Plus option use the pump to create a higher concentration of nanobubbles

Swagelok check valve for the miniGaLF to recirculate water in a tank and produce a high concentration of ultrafine bubbles.

recommended pumps for acniti nanobubble generators, check pressure and flow settings per model.

Selecting a nanobubble generator can be a daunting task when you are new to the technology. In the following article we explain the differences of the various units. This helps you to select the best nanobubble generator for your research, application development or ultrafine bubble production.

pumps which can be used in combination with miniGaLF, to produce a high concentration of nanobubbles.

Accessoires for GaLF, microStar and sensors

مضخة مناسبة لمولد الفقاعات النانوية miniGaLF Aquavar e-ABII 1HM

Grundfos CM1-4 pump is suitable for turbiti 707 and miniGaLF nanobubble generators

Ebara JESX 5, 6 or 8 pump is suitable for turbiti 707 and miniGaLF nanobubble generators