Bank, Credit Cards and PayPal payments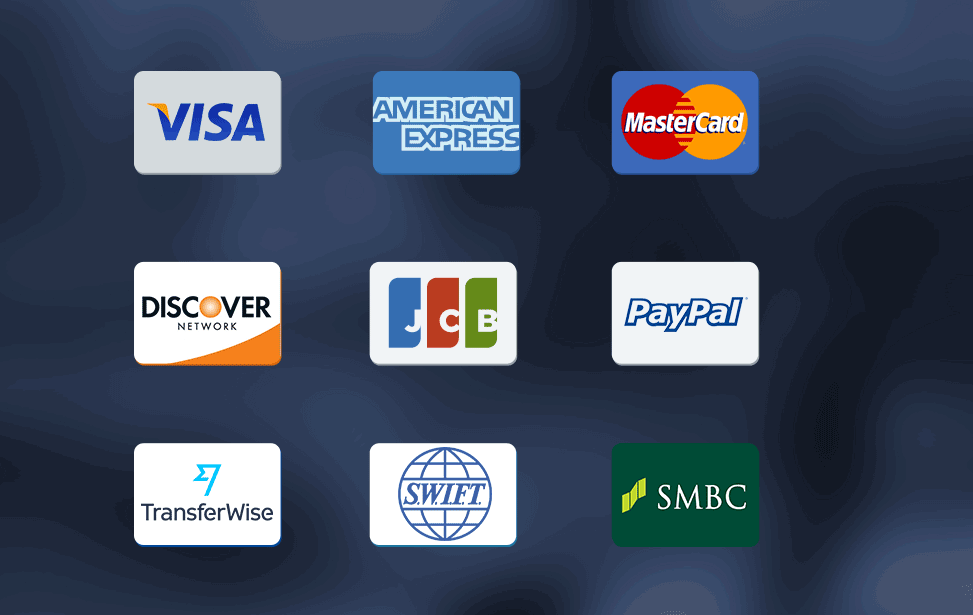 acniti accepted payments
acniti accepts bank payments, PayPal and many major credit cards Visa, MasterCard, American Express, Discover, JCB, Diner's Club and EnRoute. For all orders the client receives upfront a sales quotation with all terms and conditions stated. Ask here for a quotation.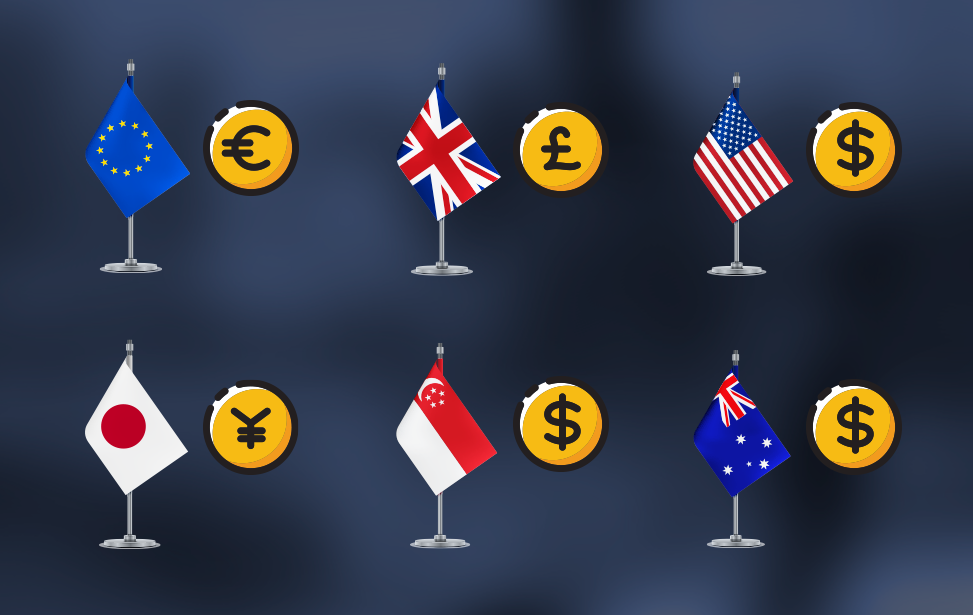 acniti accepted currencies
To save on bank fees acniti offers payments in 7 currencies, we have bank accounts in all the major currencies countries which saves you bank fees.
Euro
British Pound
US Dollar
Japanese Yen
Australian Dollar
New Zealand Dollar
Singapore Dollar
---